Meet Master
Isadora Tures
Authentic Transformation Takes Heart
Master Isadora is a spiritual teacher, psychologist, and author.  She is the Spiritual Director of The Order of the Mysical Christ. 
Master Isadora's teachings and approach to modern mysticism is on the cutting edge of transformational spirituality. 
Explore her teachings, videos, and meditations here.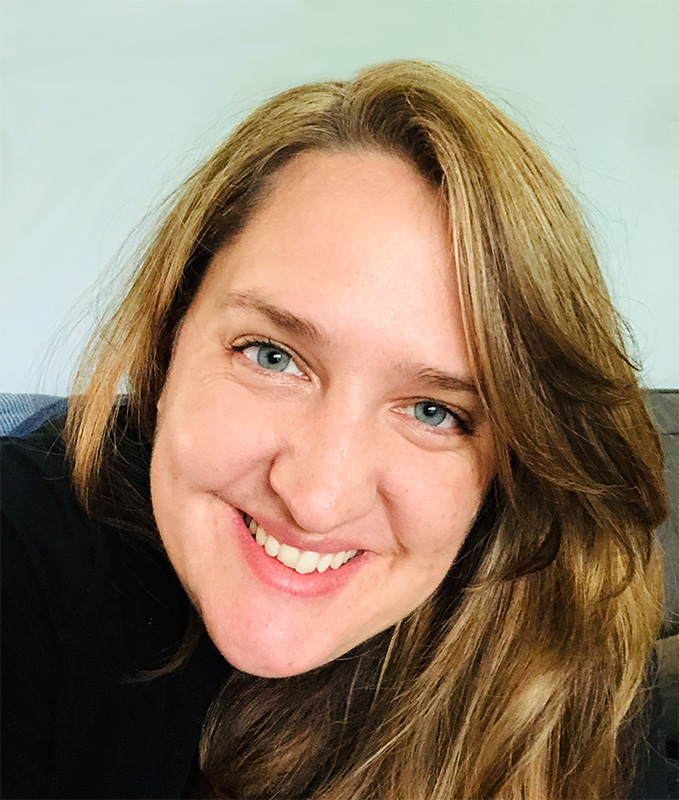 Teaching and Meditation Videos 
Explore Master Isadora's videos below.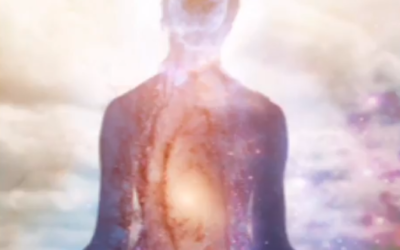 For anyone who may be unfamiliar with these concepts or how they fit in modern practice and culture.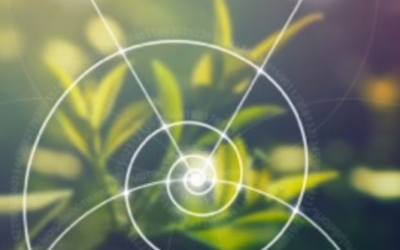 This video was part of the 2018 Get Unstuck retreat.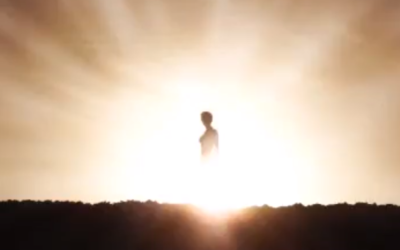 A powerful healing meditation.
Blog and Writings
Explore Master Isadora's writing below.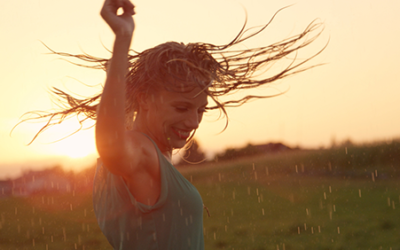 Acceptance and resignation are not the same thing. Resignation is a collapse into bitter defeat while acceptance is the expanded capacity to bring love and joy to painful places.